Langenscheidt Guerilla Sticker Campaign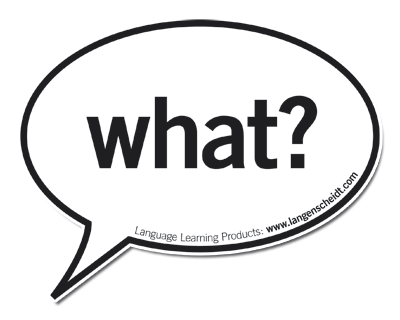 2007/03/12
Task
Langenscheidt wanted to bring international awareness to the company and their (language) products in a direct and exceptional way.


Idea
The idea was to make advertisements where the language problem is most obvious. We do it on important or prominent texts which foreign observers don't understand. The stickers are effective on the streets of a small town as well as those of a thriving metropolis.


Realization
The observers' perplexity is reflected in the exclamation, "what?". It's only by reading the small copy line at the bottom that they see a solution for the future:

"Language Learning Products: www.langenscheidt.com"
www.langenscheidt.com
---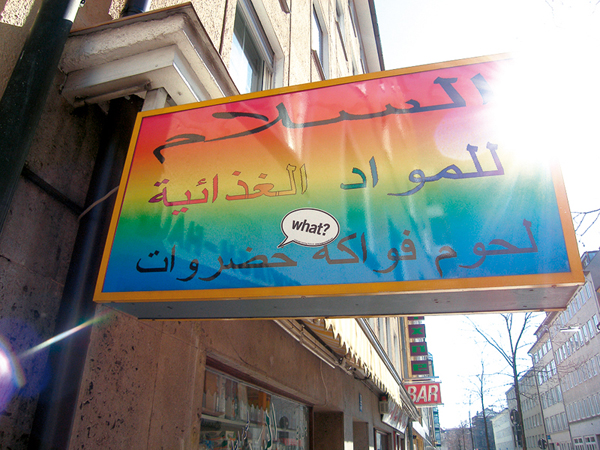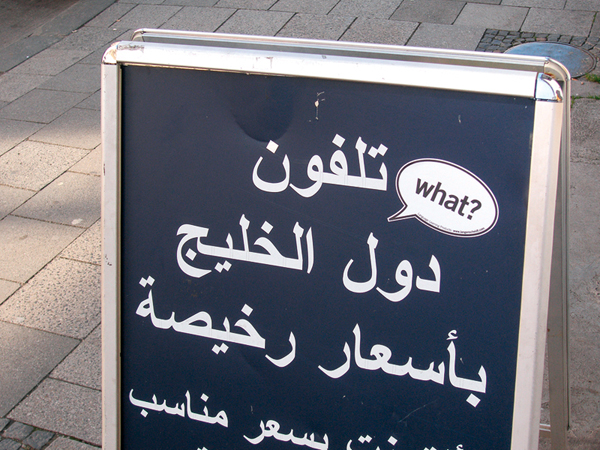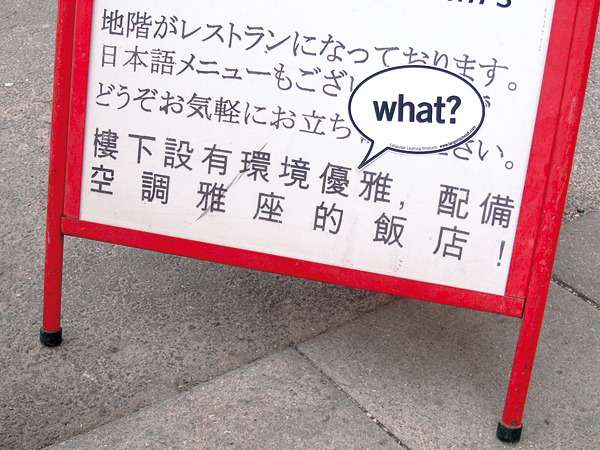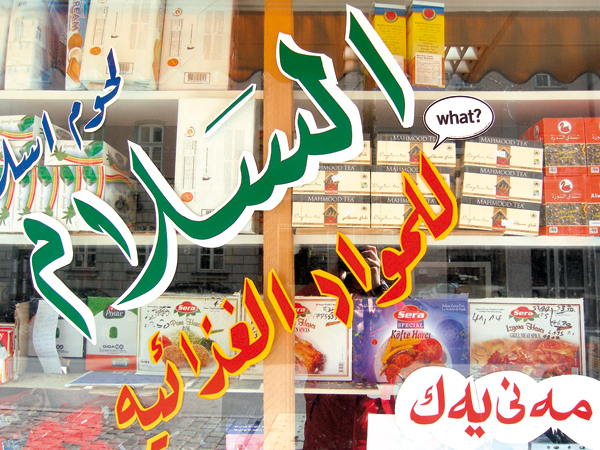 Award

The Campaign was awarded by the DDC (Deutscher Designer Club) as an example for GOOD DESIGN and published in the DDC annual "Good Design 2008"